Shotaro Nishimura
Violin Maker in Cremona ITALY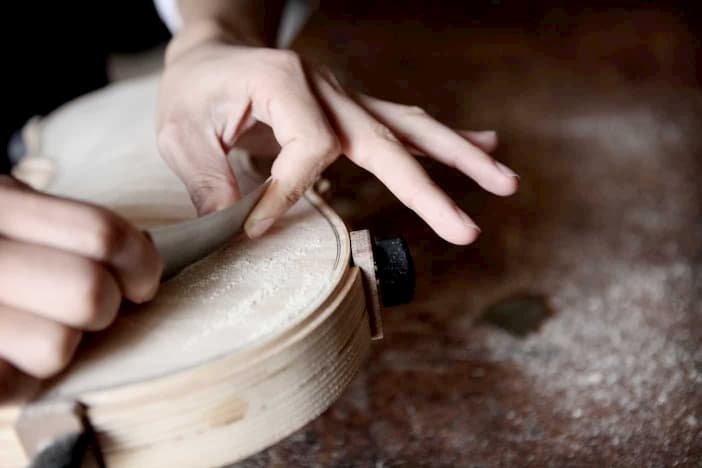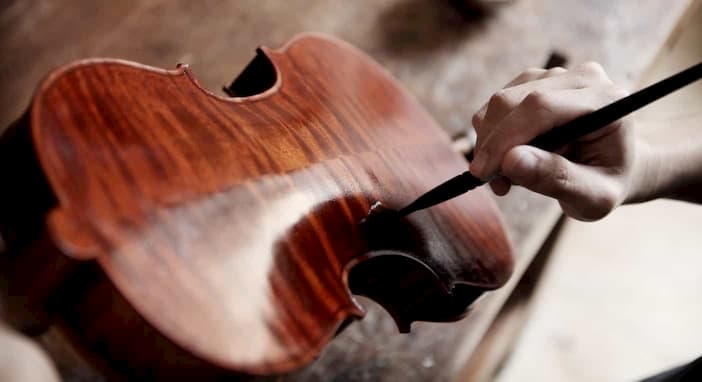 He was born in Kyoto, Japan, in 1983.
He attended the violinmaking school of Milan in 2002.
He moved to Cremona to study the Cremona's antique style and the progressive technique, notably the physical acoustics.

He has partecipated in various exhibitions including
2009 concorso nazionale di liuteria Pisogne, Silver medal for violin.
2010 concorso nazionale di liuteria Pisogne, Gold medal for violin and Bronz for viola.
2014 He realized the Quartet for Stradivari Concert in Singapore.
His research into the history and art of violin making continues. He a is member of the Cultural District of Violin Making and Scientific Research, AN.I.M.A. project (ANalysis and Investigation of Materials and Acoustics – Studying the materials to understand the intangible heritage) under the UNESCO.
He's violins currently used by various musicians in the world.
e.g., Alexander Suptel ( Solist /exConcert Master of Singapore Symphony Orchestra)
Koji Morishita ( Solist & Concert Master of Osaka Symphony Orchestra)
Masaaki Kimura (Vorspieler of Tokyo Symphony Orchestra )
Shigeru Tachiki ( Violista Solist / Chief Director JASTA Japan)